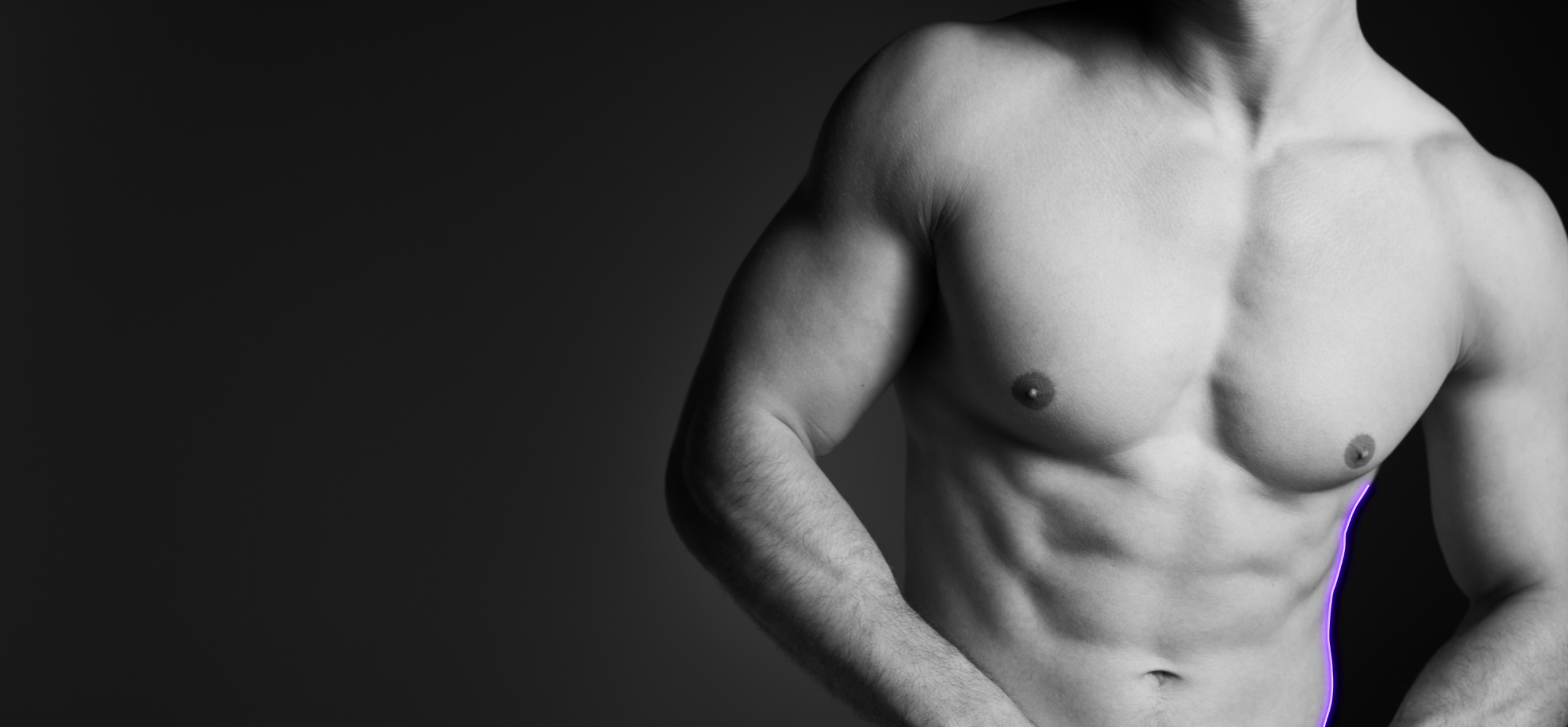 Model. Not actual patient.
Define your body how you see fit

Target stubborn fat1

Tone and firm muscle2
TWO POWERFUL TECHNOLOGIES
TO OPTIMIZE RESULTS

Slim your waistline over your lunch break
As one of the fastest body sculpting treatments on the market, truSculpt damages fat cells using heat, eliminating them from the body naturally.1,3,4

Non-invasive monopolar radiofrequency treatment1
Average
24%
fat reduction per treatment area5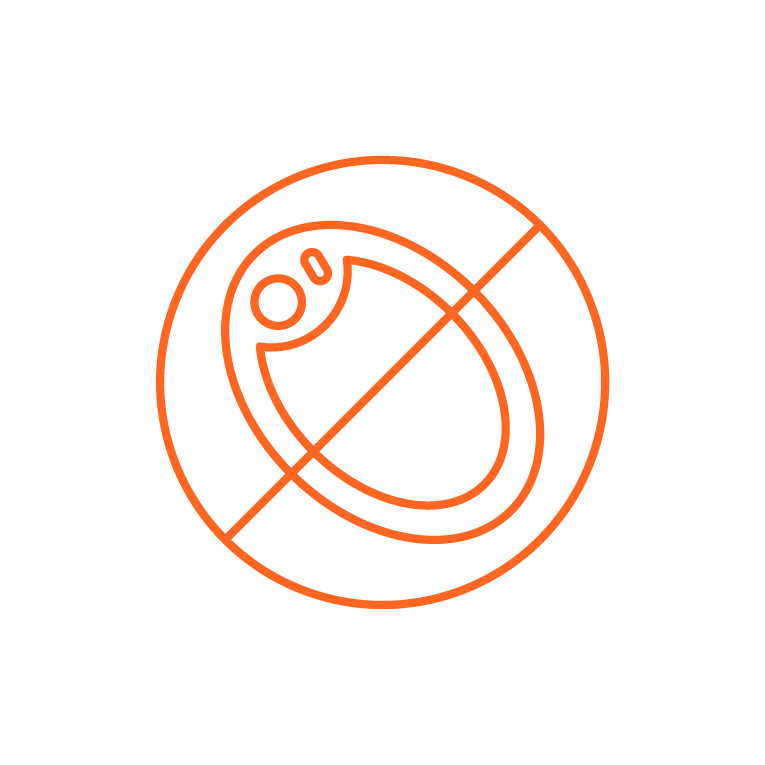 Eliminate stubborn fat resistant to diet and exercise1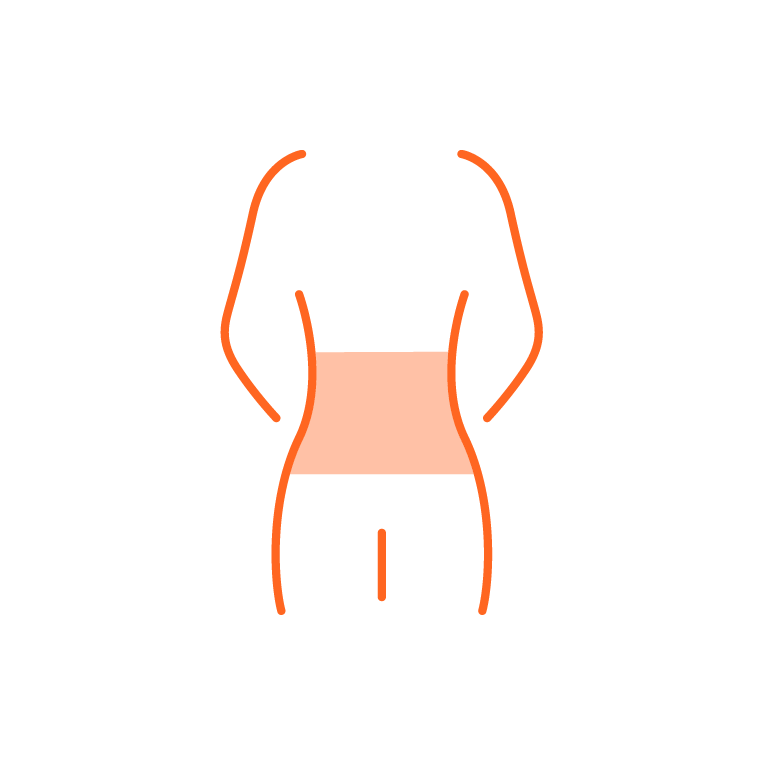 Target unwanted fat around the waistline1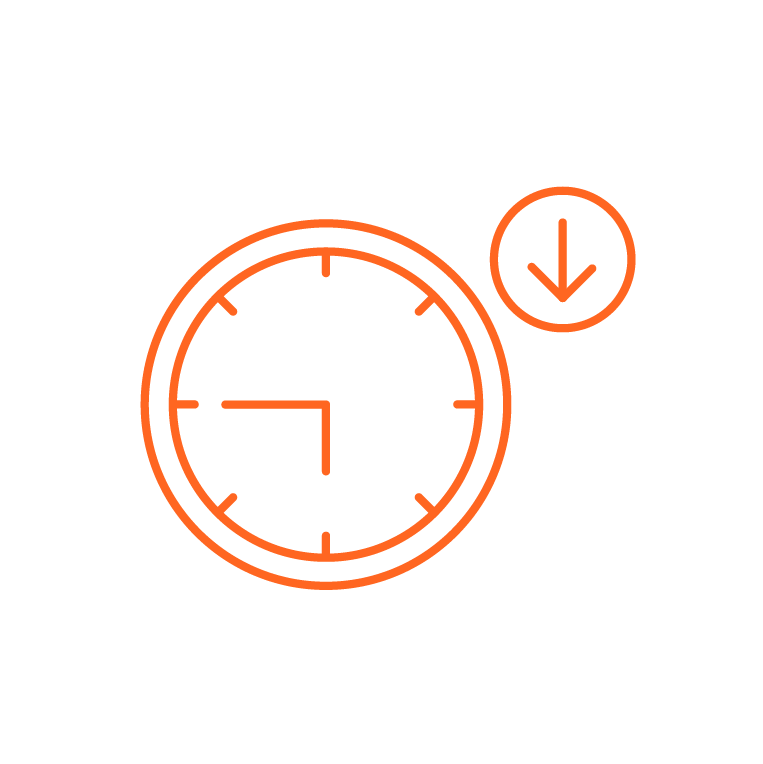 Comfortable, with little to no pain and zero downtime1,6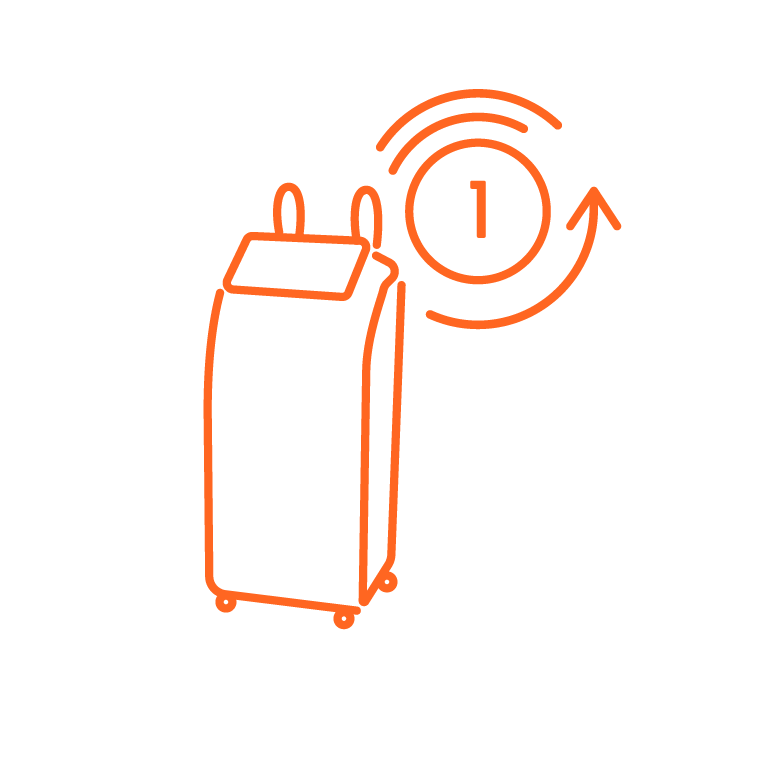 Visible results after one treatment, with optimal results seen after 12 weeks5,6

Count your crunches by the thousands
In just one 15-minute session, truFlex delivers the equivalent of 54,000 crunches to strengthen and tone multiple muscle groups.2,7 This unique muscle stimulation technology features adjustable intensities to achieve the personalized look you desire.2

Three treatment modes that mimic 5 different workouts3
Up to
30%
increase in muscle mass8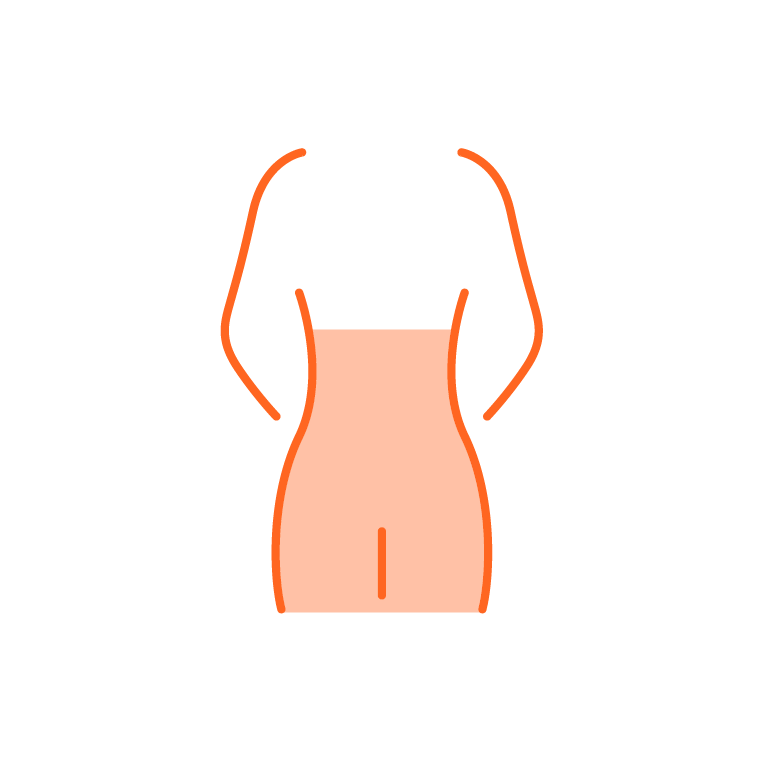 Treats 8 areas
simultaneously2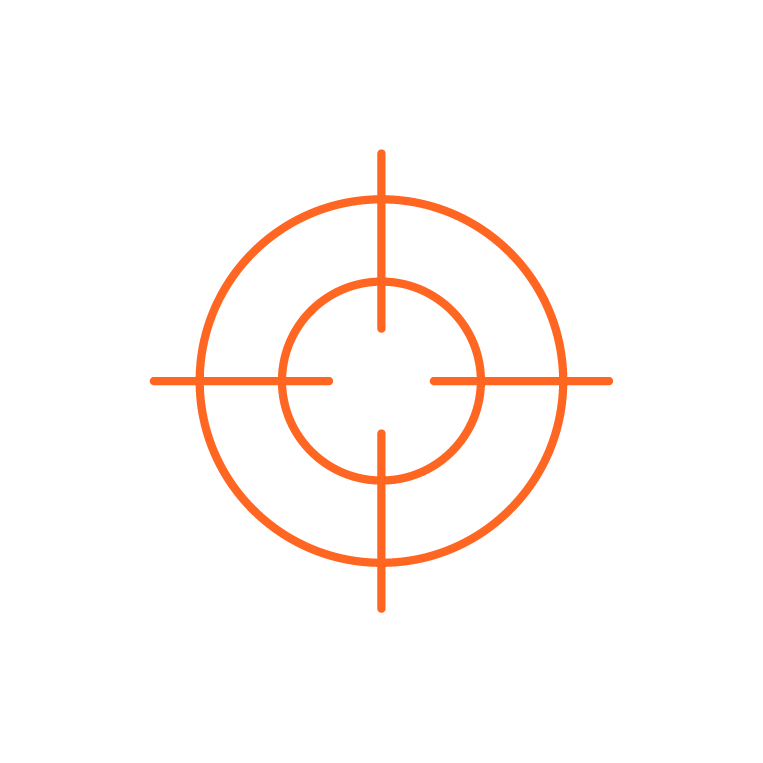 Target abdomen, obliques, thighs, glutes2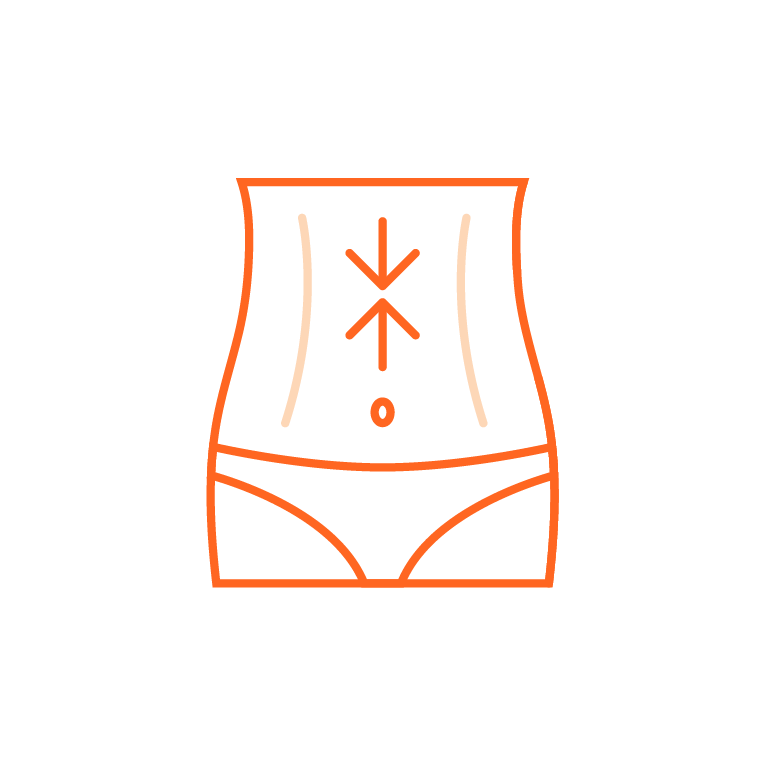 Up to 54,000 contractions per session7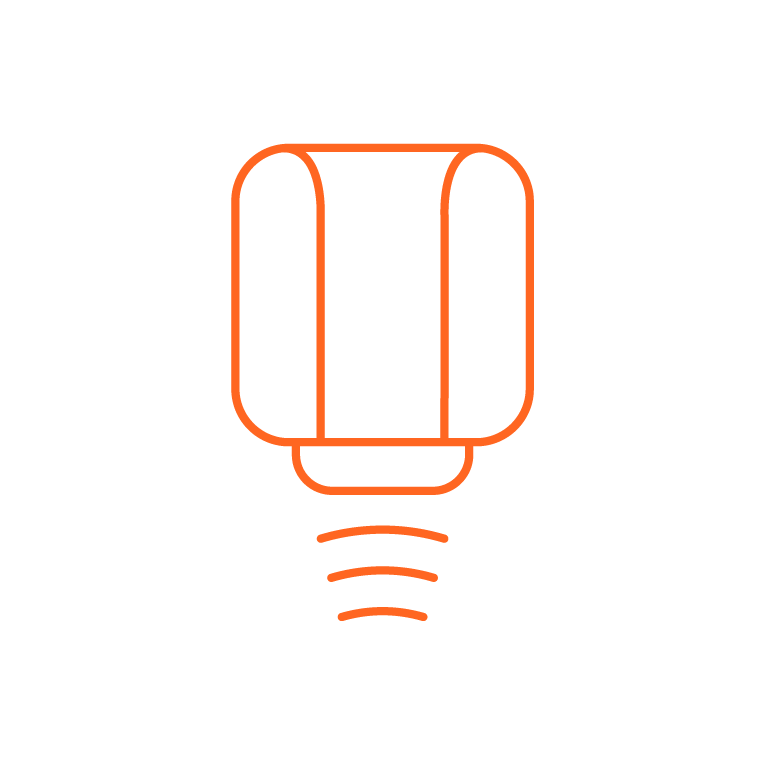 Non-invasive, comfortable, with zero downtime2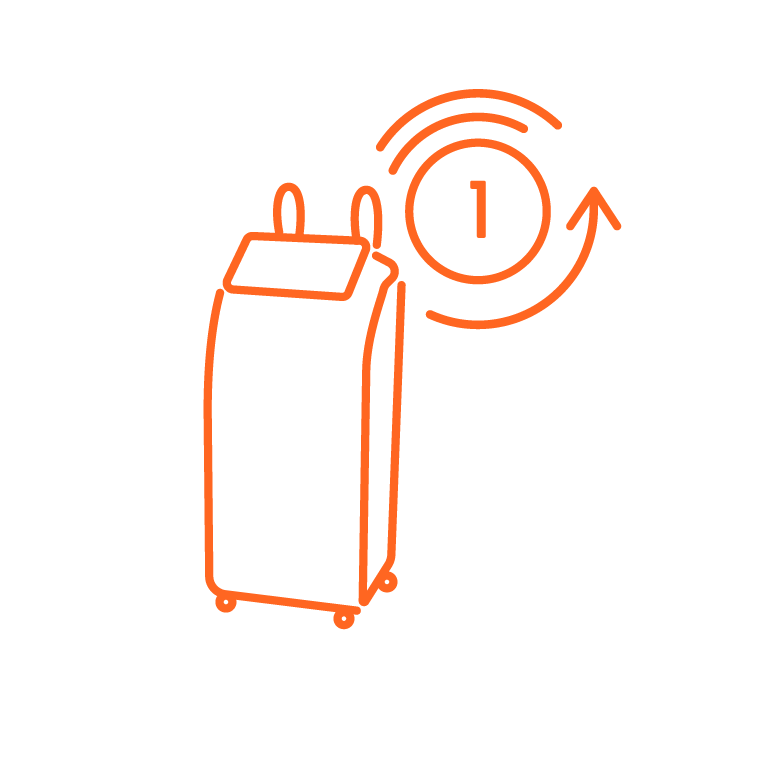 Optimal results seen after 4-6 treatments8-10
True results
THE EDGE YOU NEED FOR THE LOOK YOU DESIRE
Before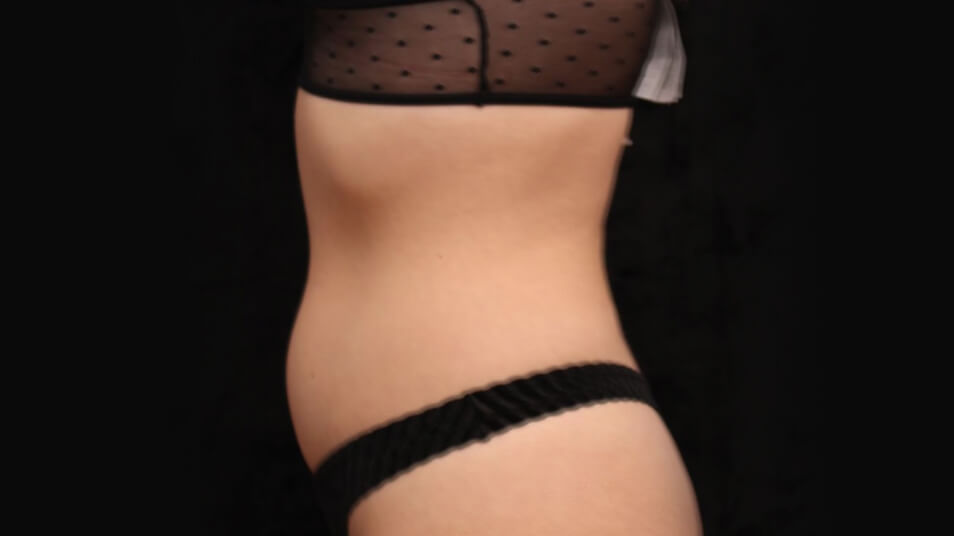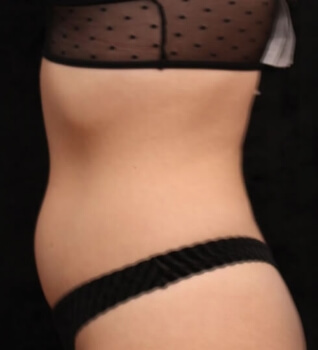 After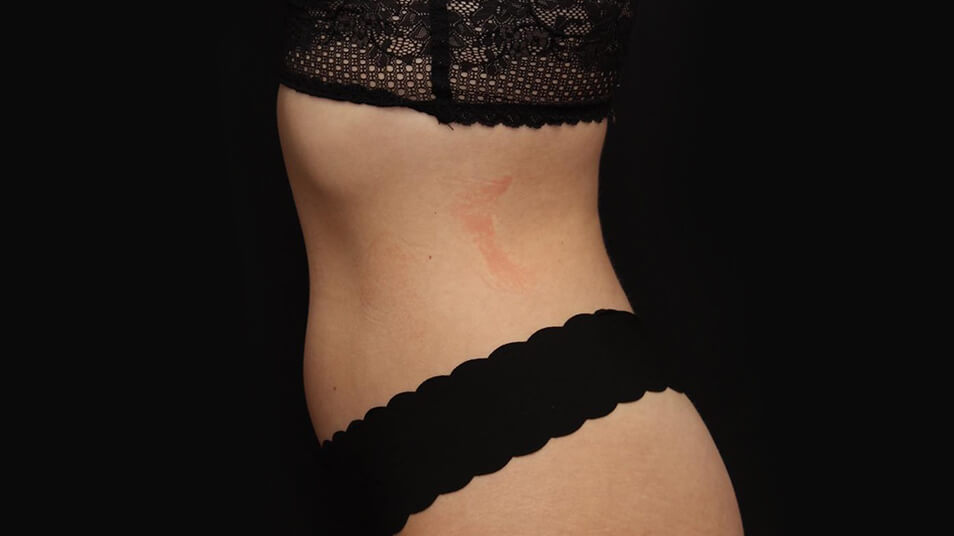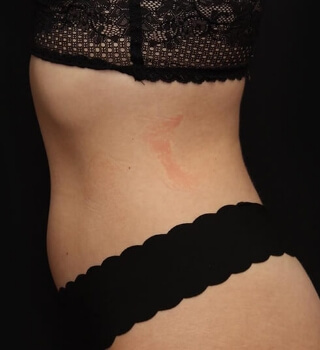 Before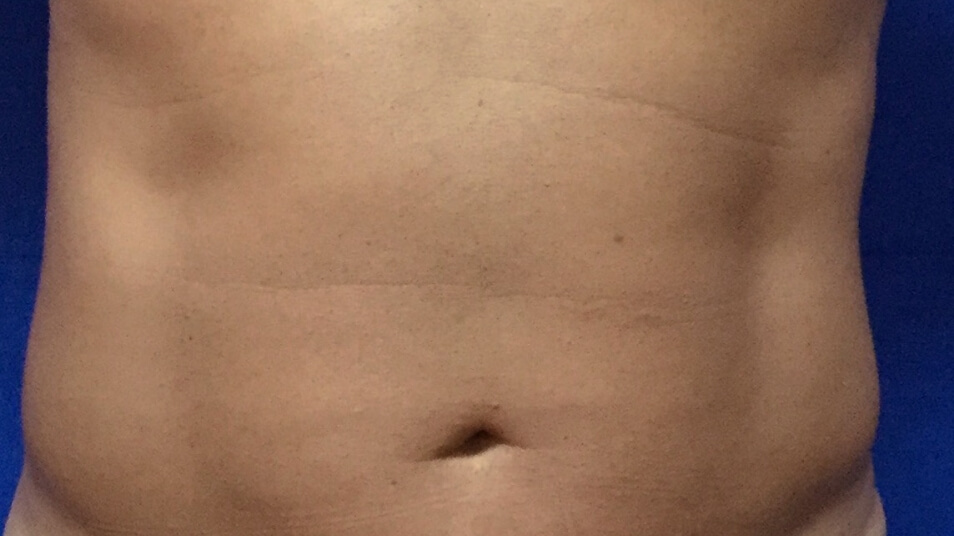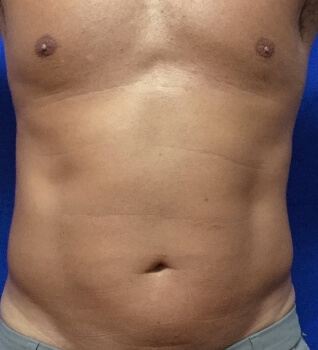 After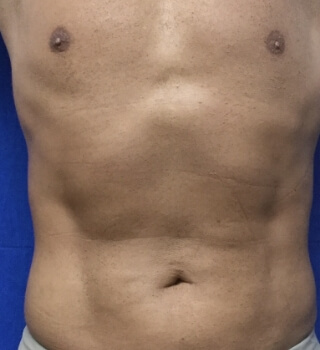 Before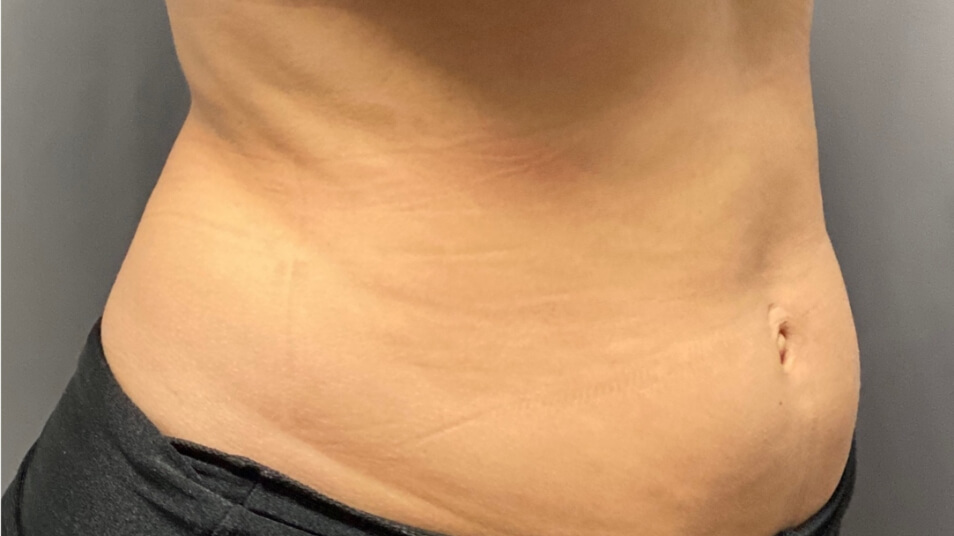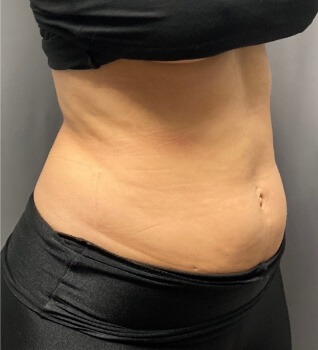 After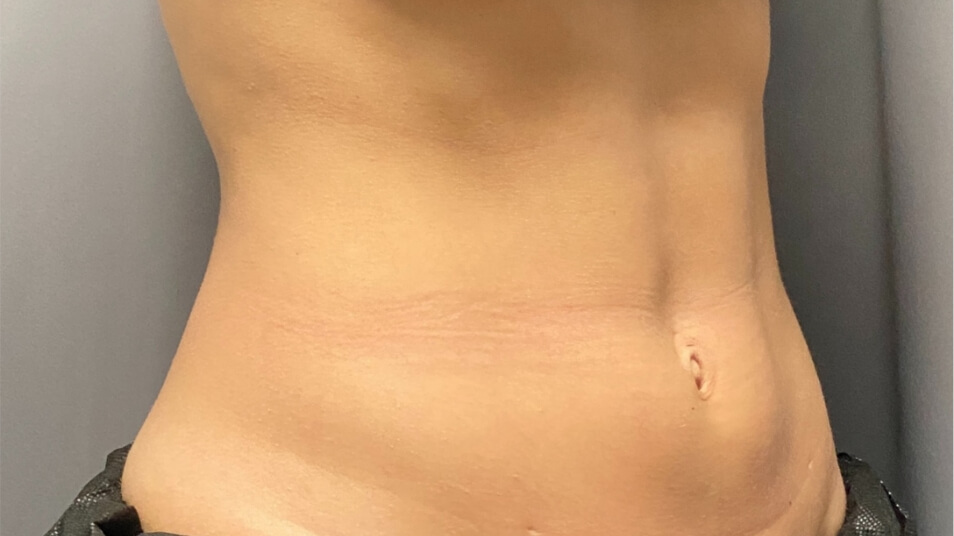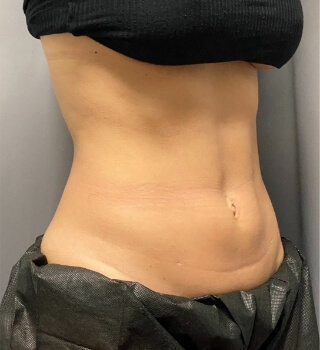 Before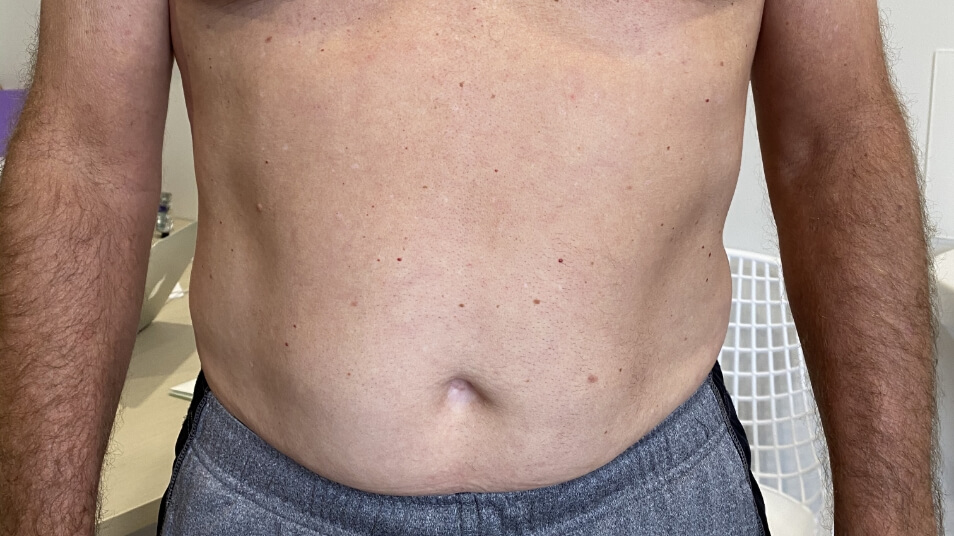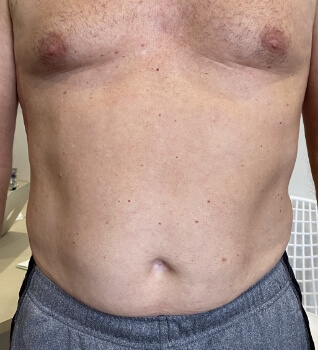 After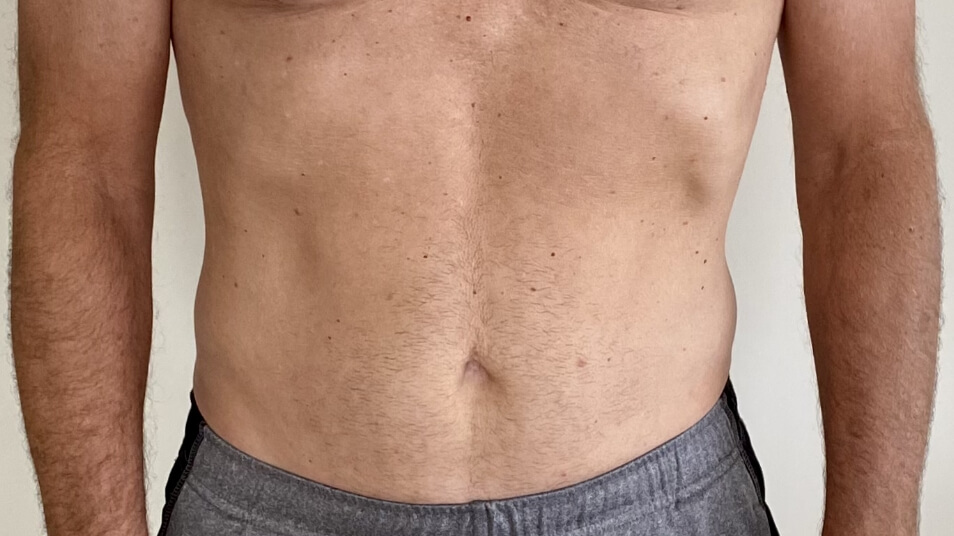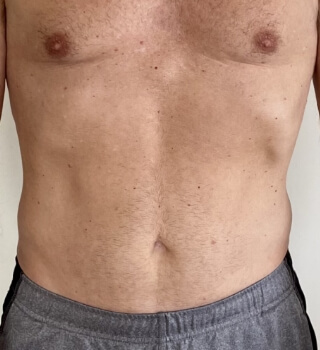 Ready to go beyond your best?
Take the next step and see if truBody is right for you.
IMPORTANT SAFETY INFORMATION
TRUSCULPT/TRUFLEX: Please review the operator's manual and treatment guidelines for the contraindications, precautions, warnings, side effects and possible adverse events associated with the truSculpt/truFlex treatment. Results and experience may vary.
REFERENCES
1. truSculpt Clinical Guidelines, Cutera, Inc. 2. truFlex Clinical Guidelines, Cutera, Inc. 3. Data on File. Cutera, Inc. 4. Napekoski KM, Ronan SJ, Pocock GM. Inflammatory and adipocyte cell death response following a single 15-minute monopolar radiofrequency treatment [white paper, Cutera Inc.]. 2018. 5. Somenek MT, Ronan SJ, Pittman TA. Lasers Surg Med. 2021;53(3):337-343. 6. Jesitus J. truSculpt iD Creates Customized Treatments. The Aesthetic Guide. [white paper, Cutera Inc.]. September/October 2018. 7. Nye R, Hoffmeister A. The process of muscle hypertrophy utilizing a novel bio-electrical muscle stimulation device [white paper, Cutera Inc.]. 1/2020. 8. Ronan SJ. A Novel Bio-Electric Current Stimulation Device For Improvement Of Muscle Tone [white paper, Cutera Inc.]. 7/2019. 9. Papp CJ. Advancement in total body sculpting solutions with truBody. Available from: https://www.theaestheticguide.com/body-contouring/advancement-total-body-sculpting-solutions-trubody. Accessed on Jun. 8, 2022. 10. Demosthenous N. Aesthetics. 2020;7(12):36-37.