Models. Not actual patients.
Reduce fat. Tone muscle.
Go beyond your best with truBody
Customized, convenient and with complete results, truBody pairs two proven technologies: truSculpt® and truFlex™1,2. Together, they unlock your untapped potential so you can go beyond your limits, beyond your goals and beyond what's possible with diet and exercise alone.1,2
Two award-winning technologies. One complete solution.

Target Stubborn Fat
Those trouble spots won't stand a chance. truSculpt provides a personalized answer to the unwanted fat around your waistline.1

Tone and Firm Muscle
Define your body as you see fit. truFlex offers personalized muscle stimulation that delivers the equivalent of 54,000 crunches in just 15 minutes.2,3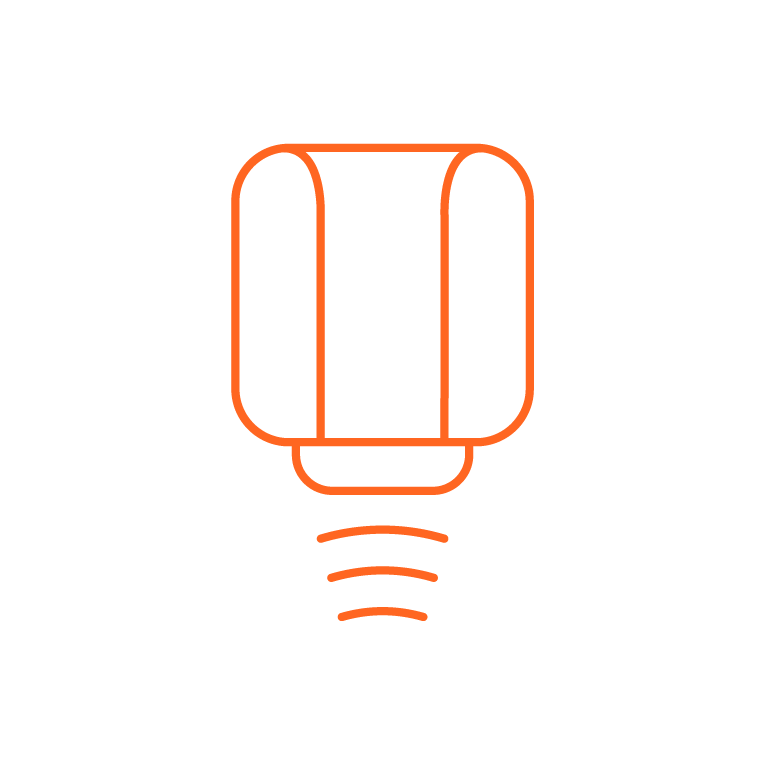 Non-invasive and comfortable, with little to no pain and zero downtime1,2,4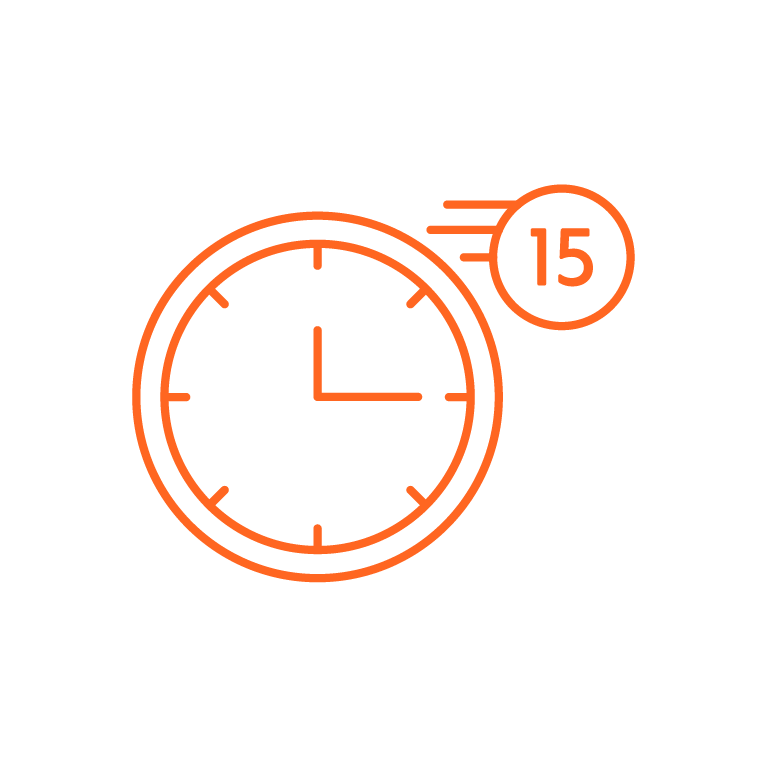 Fast treatment
sessions1,2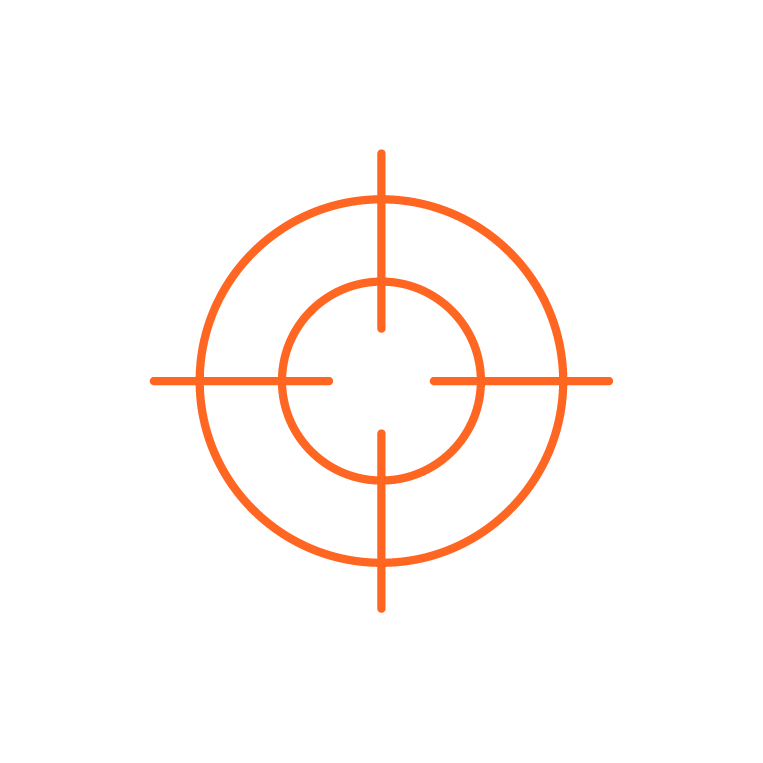 Isolate and target the areas you want to improve1,2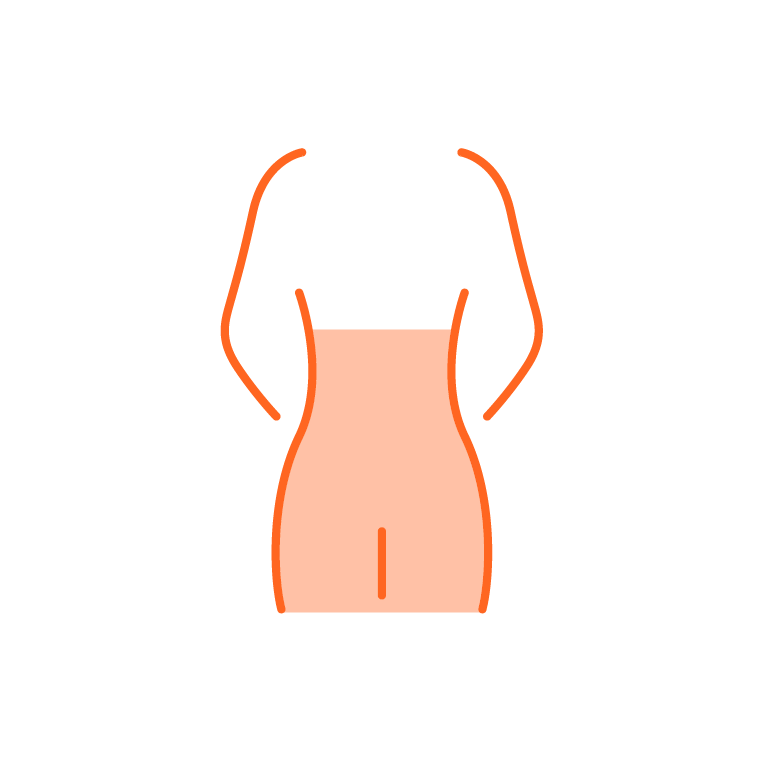 Treat multiple areas simultaneously1,2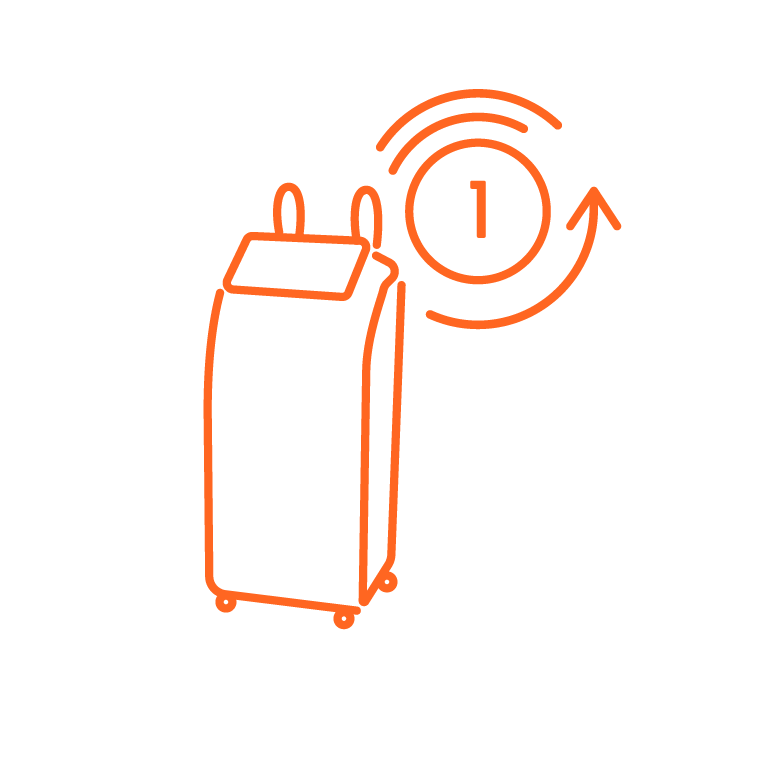 Results after one treatment series5,6
True results
THE EDGE YOU NEED FOR THE LOOK YOU DESIRE
Before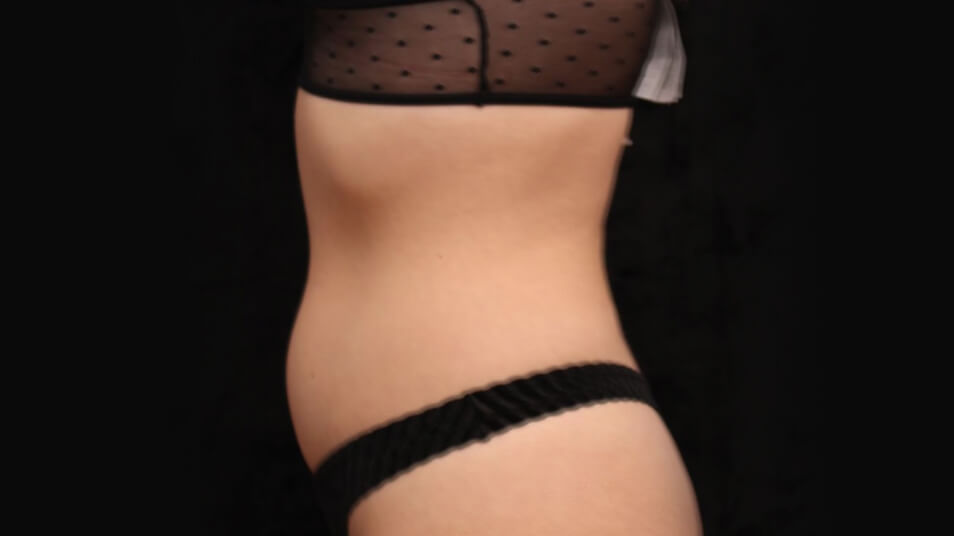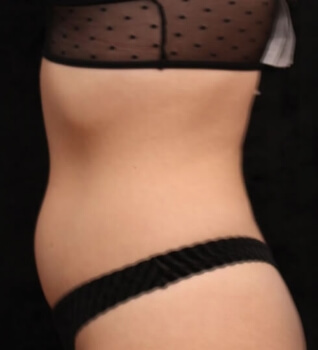 After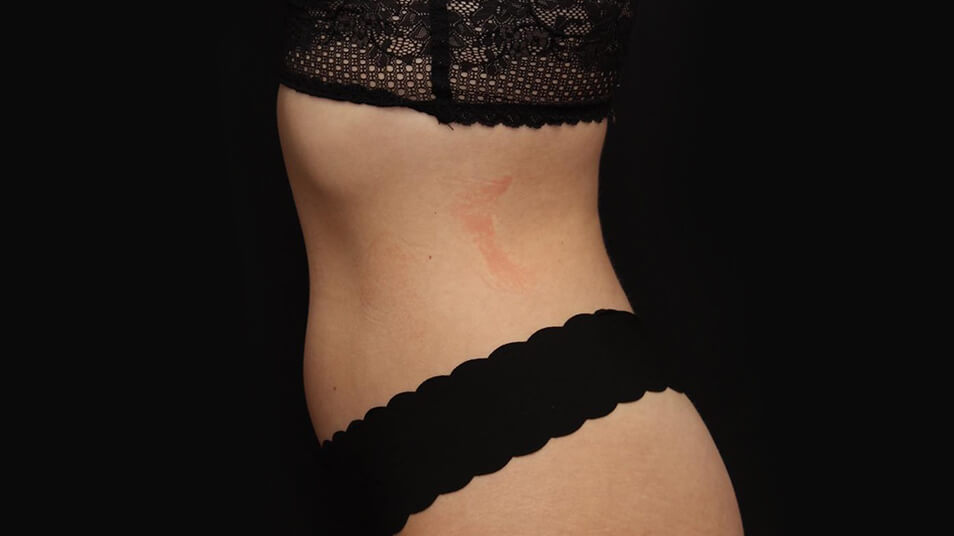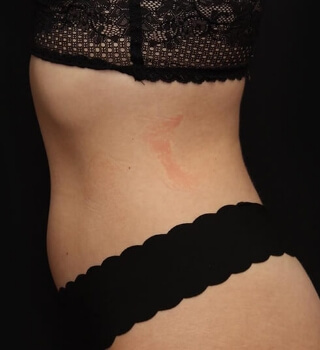 Before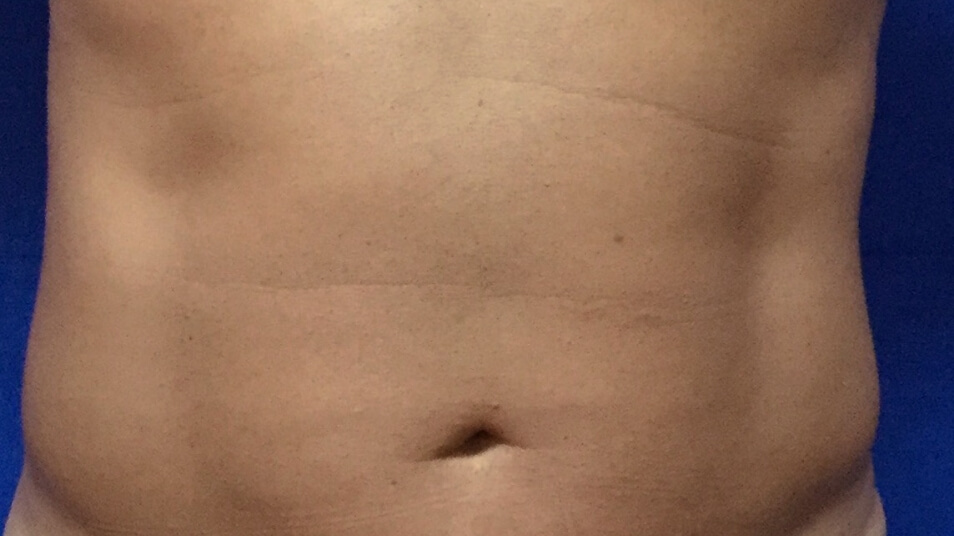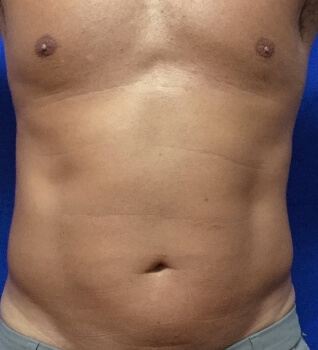 After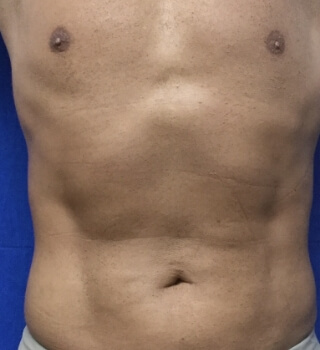 Before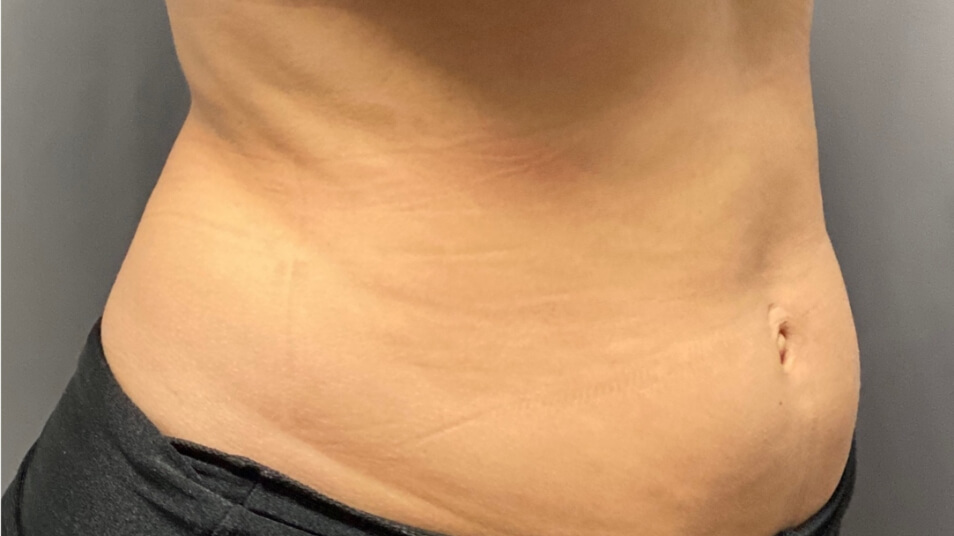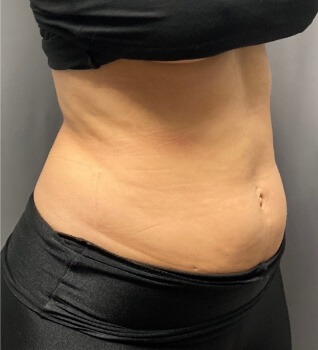 After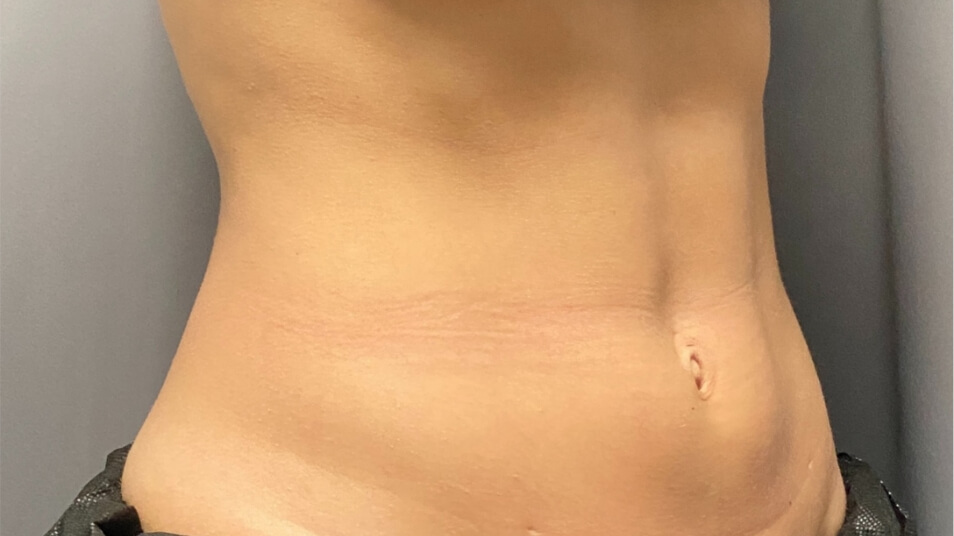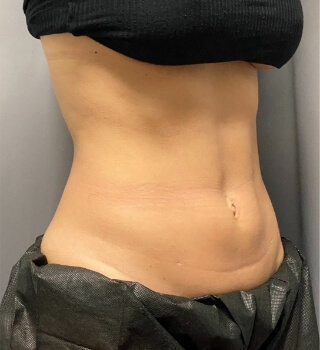 Before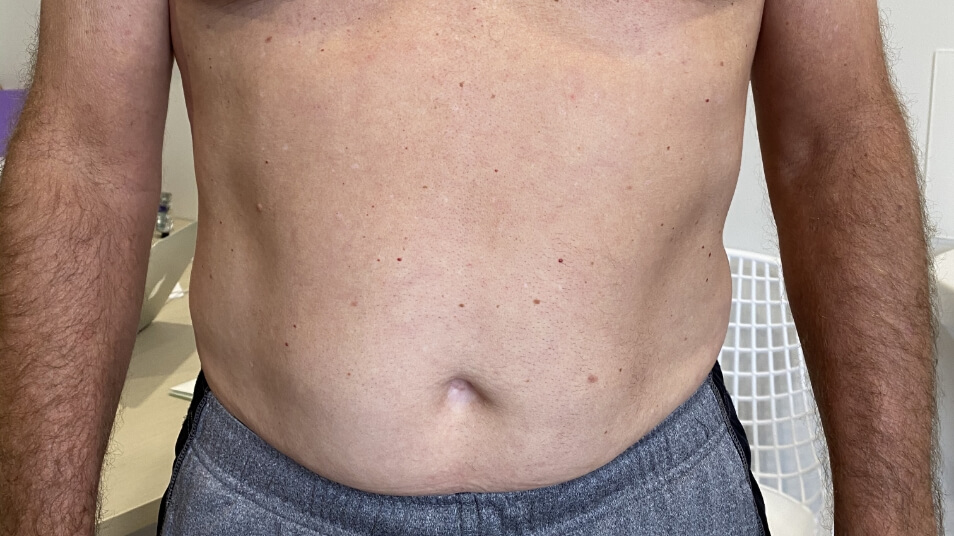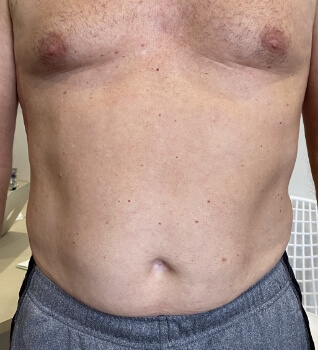 After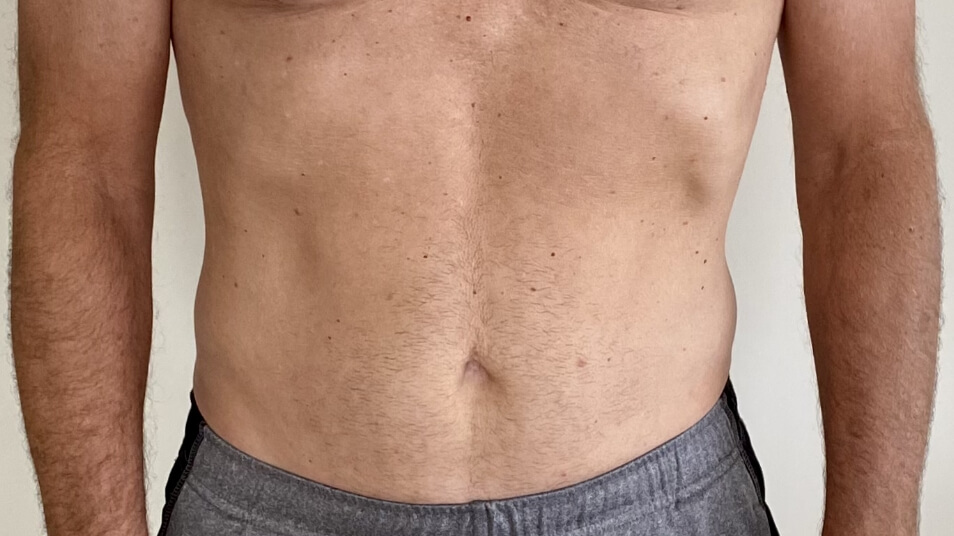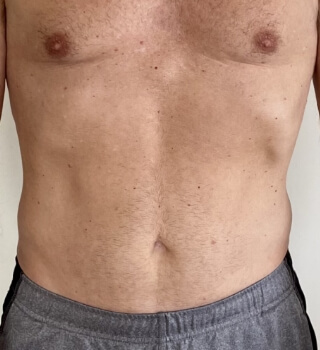 Testimonials
An experience so good, it must be truBody
It's undeniable that a wholesome diet and a regular exercise routine are essential for achieving and maintaining a healthy, toned body. But if you're already doing that, it can be frustrating when you hit a plateau, leaving you with areas of stubborn body fat that just don't seem to budge no matter how rigorous your workouts are. Luckily, it's now possible to reduce fat and build muscle with just a 30-minute, in-office treatment. Enter: truBody by Cutera."
NEWBEAUTY MAGAZINE
Over and over,
the award goes to truBody
Ready to go beyond your best?
Take the next step and see if truBody is right for you.
IMPORTANT SAFETY INFORMATION
TRUSCULPT/TRUFLEX: Please review the operator's manual and treatment guidelines for the contraindications, precautions, warnings, side effects and possible adverse events associated with the truSculpt/truFlex treatment. Results and experience may vary.
REFERENCES
1. truSculpt Clinical Guidelines, Cutera, Inc. 2. truFlex Clinical Guidelines, Cutera, Inc. 3. Nye R, Hoffmeister A. The process of muscle hypertrophy utilizing a novel bio-electrical muscle stimulation device [white paper, Cutera Inc.]. 1/2020. 4. Jesitus J. truSculpt iD Creates Customized Treatments. The Aesthetic Guide. [white paper, Cutera Inc.]. September/October 2018. 5. Somenek MT, Ronan SJ, Pittman TA. Lasers Surg Med. 2021;53(3):337-343. 6. Ronan SJ. A Novel Bio-Electric Current Stimulation Device For Improvement Of Muscle Tone [white paper, Cutera Inc.]. 7/2019.