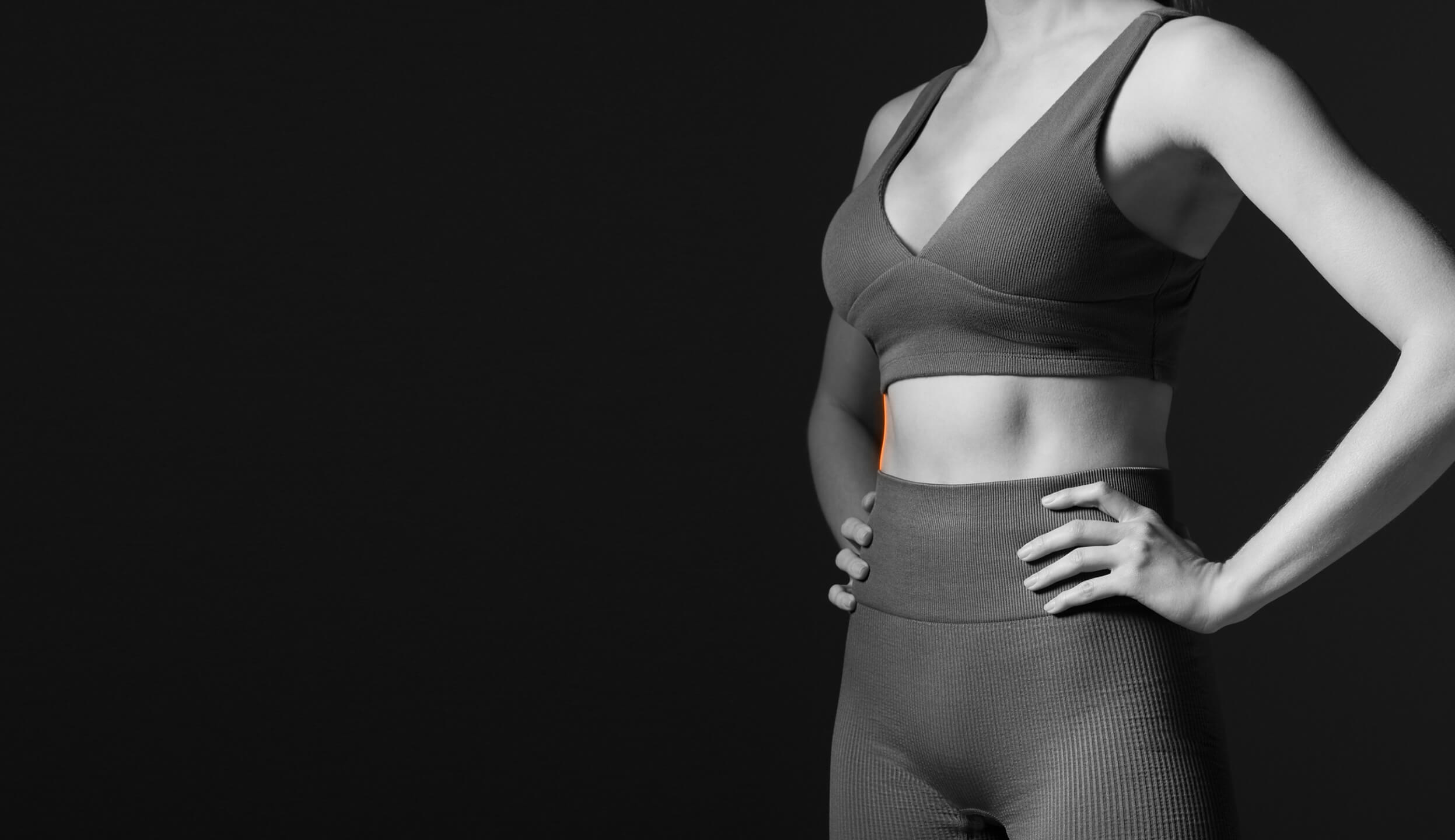 Model. Not actual patient.
HEAR WHY OTHERS ARE BEYOND SATISFIED WITH TRUBODY
Two transformational technologies for your practice. One complete body sculpting solution for your patients.
The combination of body fat loss and muscle toning at the same time is the most popular and sought-after aesthetic body shaping treatment in my practice.
ARASH MORADZADEH, MD
truSculpt is a great addition to my practice and the body sculpting solutions I offer. My patients rave about how fast and convenient it is. We can treat more patients and more areas in as little as 15 minutes.
Anne Chapas, MD
With no recovery – and I mean none – I was able to go about my life, feel strong, and have the confidence of knowing I went to the right provider. So, for those seeking ab definition or wanting a bigger bum with no time to spare, truFlex is a game changer.
VIVIEN MOON
The shorter appointment times allow us to maximise the daily use of the machine as well as schedule more patients in one day for the treatment.
Mira Kaga, MD
I think it is a great addition and upgrade in technology that is really going to revolutionise the body contouring market because you are not compromising results, you are giving results in a fraction of the time. It is a win-win.
MICHAEL SOMENEK, MD
Are you ready to take YOUR patients beyond their best?
Become a truBody provider today.
Fill out the form and a truBody representative will contact you shortly.
IMPORTANT SAFETY INFORMATION
TRUSCULPT/TRUFLEX: Please review the operator's manual and treatment guidelines for the contraindications, precautions, warnings, side effects and possible adverse events associated with the truSculpt/truFlex treatment. Results and experience may vary.